Available eLearning courses per HMS brand: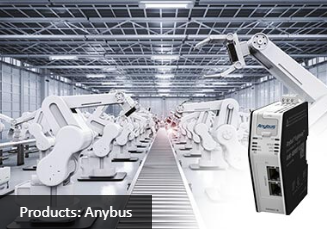 Any device, any network


Anybus products enable industrial devices to communicate with any fieldbus or industrial Ethernet network wired or wirelessly.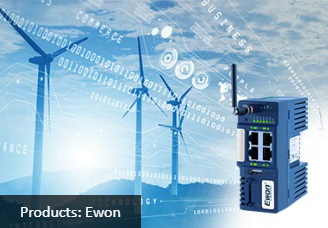 Remote solutions for industrial applications
Ewon solutions connect machines to the Internet, giving users access to the machine's data anytime and anywhere.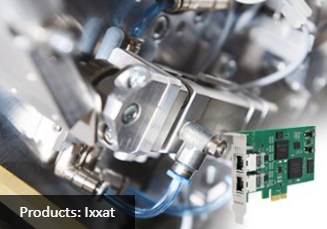 Making machines work on the inside
Ixxat is a well-known brand in the automation market, especially for machine communication and safety.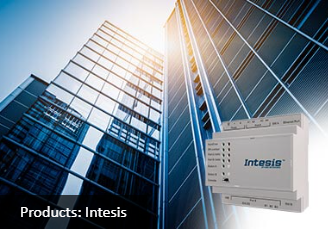 Connecting buildings


Intesis is globally known for its unique technology and competence within building automation — connecting devices and systems in buildings.