viewON
viewON is a graphical environment used to design animated HMI pages.

Embedded as a Web page, viewON transforms your Ewon into a powerful remote dashboard.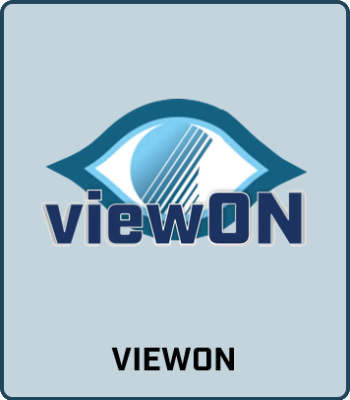 Visit the viewON Online Help for Manuals, HOW-TO, Symbols and more ...
viewON Online Help is accesible directly via the Help menu in the viewON toolbar but you can also ...