Industrial remote access
Industrial remote access makes it possible for support teams to connect securely through the Internet to remote PLC-based equipment. This enables remote troubleshooting capabilities, with significant benefits in terms of efficiency, cost reduction and sustainability. Ewon's effective and sustainable remote access solution allows you to easily and securely connect to any PLC, whenever you want, wherever you are.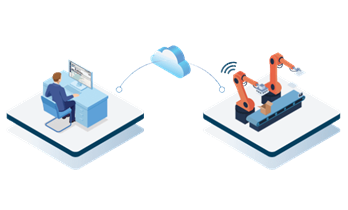 Industrial remote access: the first step towards true digitalization
CONNECT INSTANTLY TO ANY PLC
Ewon's industrial remote access solution allows you to monitor, troubleshoot and deliver better support to customers.
Simply connect an Ewon gateway to your machine's PLC and start enjoying the many benefits of industrial IoT!
You can trust us: more than 20.000 clients and 400.000 devices are already connected using Ewon solution, making Ewon the largest global supplier.
How does industrial remote access work?
The basic principle to establish successful industrial remote access to any equipment relies on 2 main components:
A global connectivity cloud service to centrally manage all aspects of the connectivity.

A hardware gateway placed inside the control panel of the equipment and connected to control devices such as PLCs and HMIs.

With industrial remote access, support engineers, regardless of geography or time zone, can easily establish a secure remote access connection from their computer or mobile device, in a couple of clicks.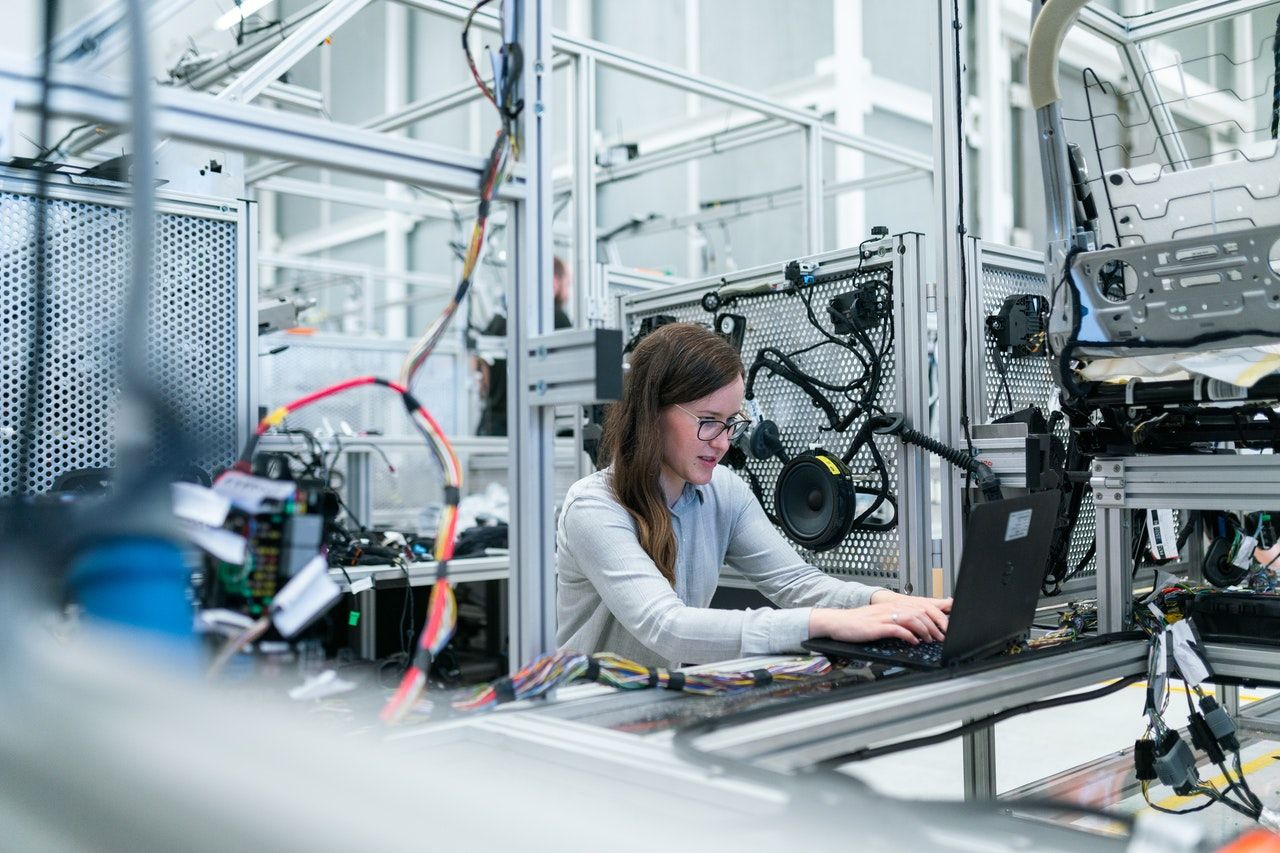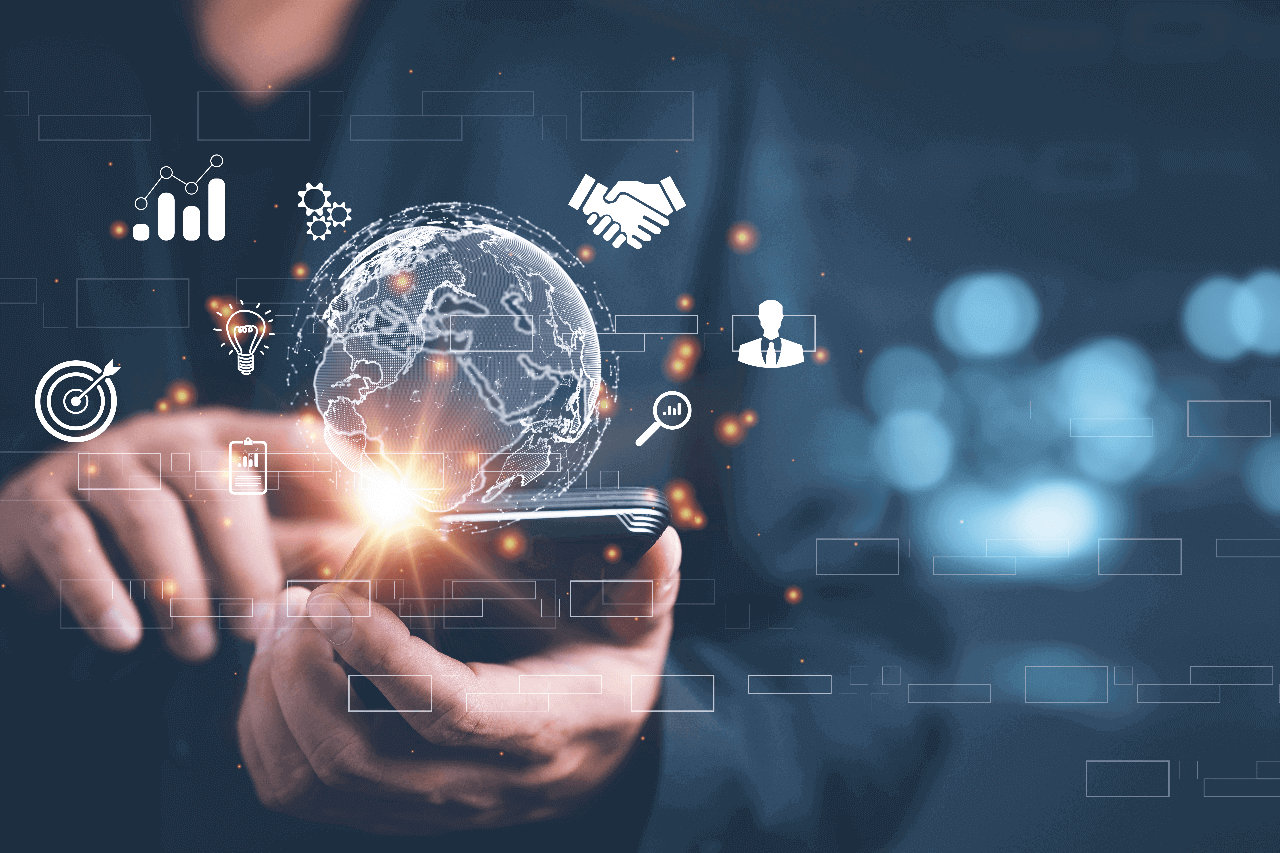 Save time & money on machine support
Implementing the Ewon industrial remote access solution is a straightforward process. Ewon gateways are designed to fit inside the control panel of a machine and connect to automation devices such as PLCs and HMIs, through Ethernet, serial or USB interfaces. They also connect to the Internet via an Ethernet, WiFi or cellular network, to establish a secure outbound VPN connection to Ewon's industrial cloud. You will be able to instantly reap the benefits of remote connectivity.
Connection in 2 clicks to any PLC
Easy setup and management of all your machines
Successful worldwide connectivity with best-in-class stability and security standard
Ewon products selection for industrial remote access
Ewon Cosy+
The new generation of industrial gateway, resulting from the implementation of the most advanced security technologies in hardware devices. The Cosy+ focuses on making your industrial remote access easy and secure.
Effective and sustainable support of machines

Easy configuration – no programming required!
Ewon Flexy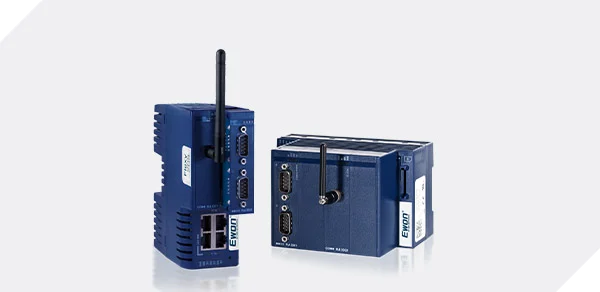 On top of providing industrial remote access, the Flexy is also the perfect solution to collect data from PLCs, sensors and other devices thanks to the support of a wide range of industrial protocols, including OPC UA.
Easily acquire and log data
Create simple IIoT projects in minutes, not weeks